Today I'm goin to show you a sort of mixed media card
I've used
Elena
for this project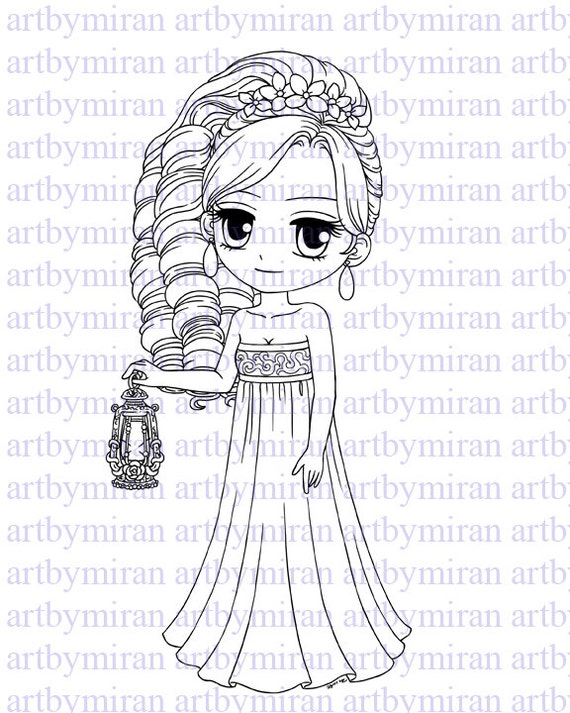 You can find her in store
HERE
Totaly love this image, she's got such a cute face and gorgeous dress.
It was a real challenge colouring her up.
MATERIALS:
Cardstock blue/green, light coloured designpaper, swirl stencil, alphabet stampset, text stamp, acrylic pearl pastel paints, hearts border, distress tool, distress ink, twinkling h2o's, gesso
.
She's coloured with distress ink and twinkling h2o's
So sorry you cant see the shimmer, but believe me, its there.
Thank you for dropping by
Huggsss, Angelique
***
CHALLENGES: