Hope everyone had a wonderful weekend.
Where I live in the Netherlands, it has been pretty humid, even at night
So that gave me a bit of the feeling summer might not be completey over.
In thinkin of that, I made a summery tag with Cocktail Anne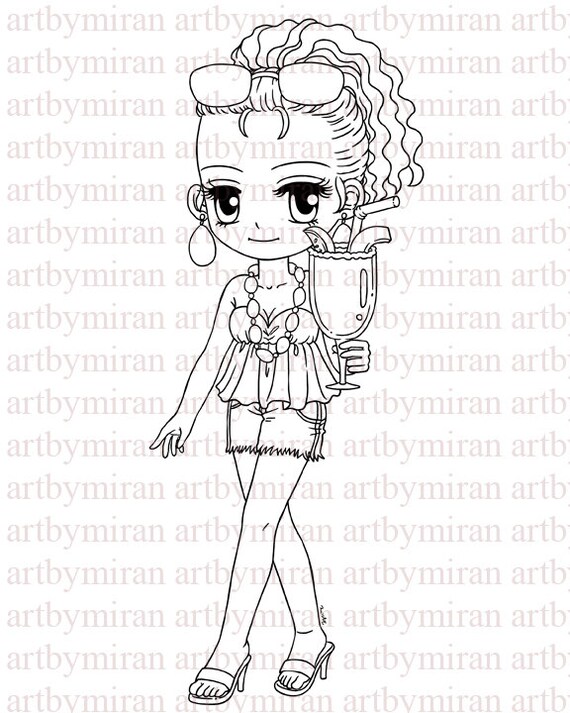 You can find her in store
HERE
MATERIALS:
Cardstock blue/purple/orange, distress inks/markers, twinkling h20's rhinestones, ribbon
I had so much fun workin with this image.
Unfortunately somehow the blue keeps reflectin
No matter how I take a photo, keeps givin me this blue-ish glow :(
Thank you so much for dropping by
Huggsss, Angelique
***
CHALLENGES: