It's my turn again to host the Art by miran showcase blog
This months theme on the showcase is Fall Colours
I have used
Sweet Sonia
for my project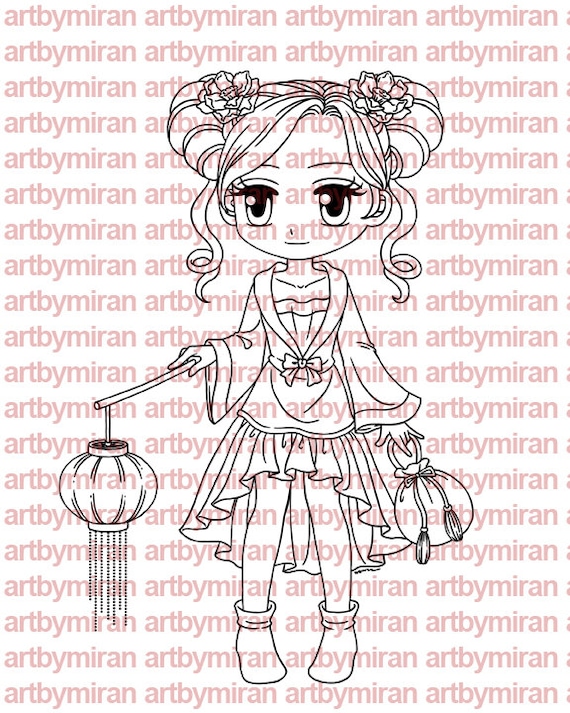 You can find her in shop
HERE
I've made a little lantern out of an empty glas jar.
I'm not so good with fall colours, always in doubt which colours to use.
So I hope the colours on my project will do.
MATERIALS:
Empty glass jar, aluminium foil, lace, wool, flowers, ribbon, leaves, pencils, stars punch(hema)
For the inside I took aluminium foil and the stars punch.
You can understand its not smart to place a real candle in there, but 1 of those fake candles would do the trick.
Faber Castells & Van Gogh's
And the top of my lantern
Thank you so much for dropping by
Huggsss, Angelique
***
CHALLENGES: